Back
Bartender
Every guest deserves a special experience and you understand that. You start your shift by checking the bar to make sure everything is ready. For your colleagues, you are the beacon when it comes to cocktails, gin tonics, wine and bubbles. You're also up for non-alcoholic surprises. You are creative, innovative and have good communication skills. Every guest receives a party in a glass from you! You are a real mood creator and know how to bring your colleagues along in your enthusiasm. Stress in the tent? Not with you, because you keep the overview and know how to keep your bar tidy. At the end of the evening you clean it and get everything ready for your colleague for the next day.
WHAT MAKES YOU THE PERFECT CANDIDATE?
You are the pro and have experience making cocktails and other drinks.
You are a true entertainer and strive for high quality.
You are precise, have an eye for detail and leave nothing to chance.
Words that describe you are representative, enthusiastic and proactive.
You are flexible and available in the evenings, weekends and on holidays.
THE HARBOUR CLUB AMSTERDAM ZUID
The Harbour Club stands for ultimate and pure enjoyment. A unique concept with a national reputation and international standing. A sparkling atmosphere, the "top notch styled" interior and extraordinarily fantastic food. We are proud of it! At The Harbour Club you have come to the right place if you love high-quality cooking with an eye for detail, but original and a bit stubborn. On the menu you will find the best meat from the grill, fish & sea food, crispy fresh oysters and delicious sushi and sashimi. Every guest deserves a special experience and we strive for that every day. We do this with the best dishes and delicious drinks, but certainly also a bit of entertainment. We don't do it for less than excellent service!
WHAT'S IN IT FOR YOU (ADDITIONAL TO A GREAT TEAM)?
We offer you a supplement of 15% in the weekends and 70% travel allowance if you live further than 10 kilometers from your work.
Working overtime? This can be paid out, but you can also choose to save it for some extra time off.
Eager to learn? We offer training courses from the Leonardo Development Lab!
Ambitious? You can work on your personal development and grow with us!
We think your health is important! That is why you can visit Open Up 24/7, the online platform for mental health.
Do you want to buy products such as an (electric) bicycle or telephone with a reduced price? This is possible with an average of 40% tax reduction via FiscFree!
Night away? As an employee, you can exclusively use our global discount program!
And enjoy an overnight stay including dinner and breakfast at the hotel where you are working during your 'Know Where You Work' experience.
Want to know more about why working with us is so great? Then click
here
!
APPLY NOW!
We are a young company with a large dose of ambition, positivity and creativity! Interested? Then we would like to receive your motivation letter and resume. You can send it to us via the application form. Questions? Contact the HR department!
Share

The Harbour Club Amsterdam Zuid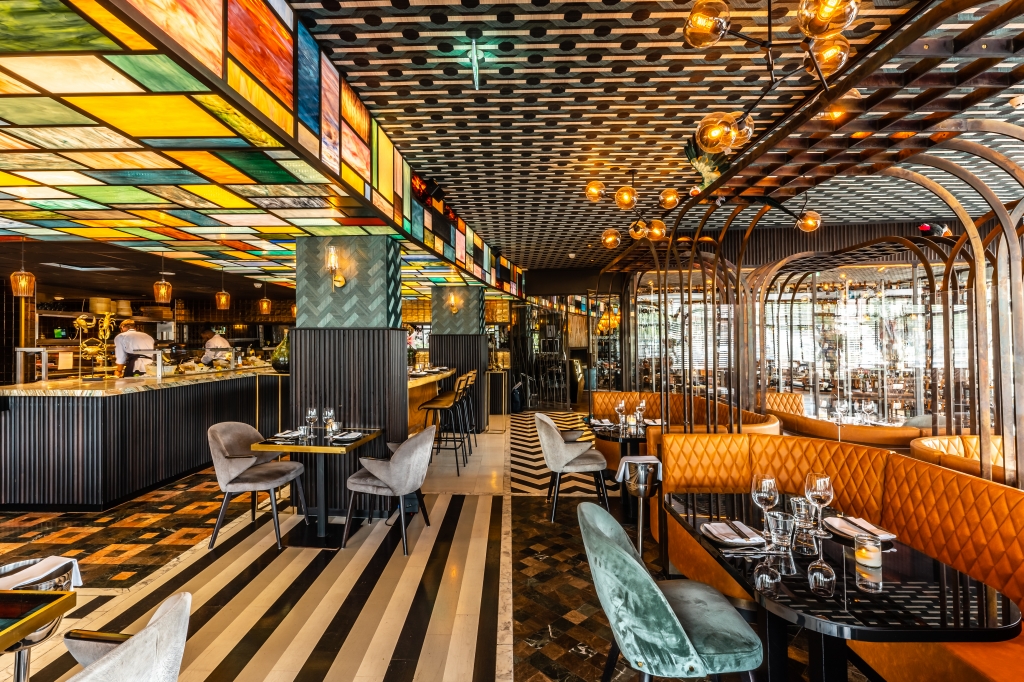 Apollolaan 2
1077 BA  Amsterdam
Contact